Four Factors That You Should Consider To Pick the Best Exchange Platform
Business Knowledge Today, 8 months ago
3 min

read
183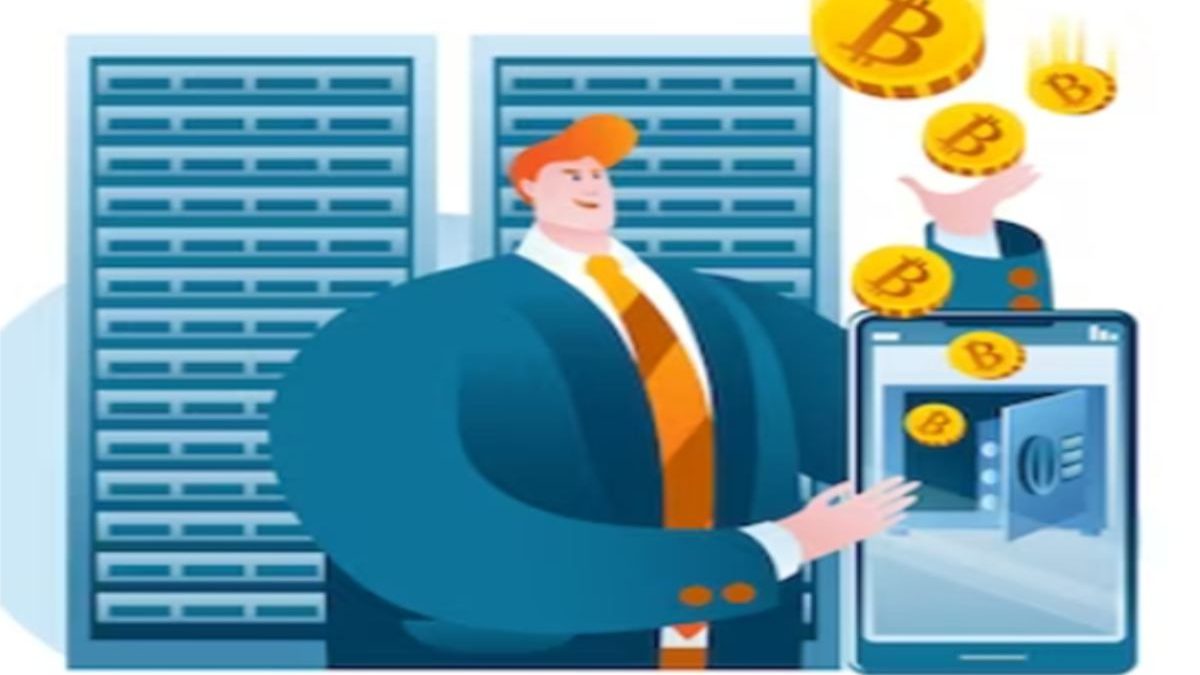 The tech-savvy says that cryptocurrency is the future of economies. The money in it has lured many people into investing in crypto to make big bucks. But with no expertise and knowledge of safe platforms, it will be difficult for you to choose a platform that will allow you to chase your dream.
Trading coins and tokens is a complicated process that requires approved and safe platforms. 
If you don't have any platform yet and want to sign in to one, here are a few things that you should consider. This blog will help you to decide which platform will be ideal for trading and save you from any scams.
Understand the mechanism 
Before you plan to start downloading or signing up on a platform, it is crucial for you to understand the trading mechanism in the crypt exchange you are looking for. There are many crypto exchanges that allow you to transfer money from a bank, credit card, PayPal, and debit. 
But there are also a few most rated platforms that will allow you to exchange money only in bitcoin. It can be a challenging process for you to identify what method will be suitable for you if you are new in this market. It would be best if you also studied the time that each platform takes, as it is essential for you to understand as well. 
Research before investing 
Just like doing the research before you start a new business, it is also crucial for you to take some time to research the crypto exchange online. It can be a time taking process, but it will allow you to find the best crypto exchange for you that offers good customer service and support to its community from scams.
Without research, you may fall into the wrong platform that will be risky with your money. To be careful with your choice, you can read the reviews and watch videos about the features of crypto exchanges online and learn the experience of people with them.
Availability of coins 
There are over 10.000 coins and numerous tokens on different exchange platforms. Millions of people exchange various coins online, but not every crypto exchange has all of them. 
How will you know that the coin you are looking for is on the exchange platform you are on? 
The best thing you can do is research well-known coins and tokens online. Later you will find which platforms are supporting them. There are various factors that show the availability and permission to exchange, and location is one of them. For example, if you are living in Australia, you can search for the best crypto exchange in Australia. You will find a long list of exchange platforms, and CoinSpot is one of them. 
You can check CoinSpot Review: Australia's Leading Crypto Exchange online as it offers 300+ coins exchange.
Trading fees
When choosing the best crypto exchange platform, there is another factor that you should take into account, which is its fee. Various crypto exchange platforms charge you some money when you make any transaction or sell or purchase any coin online.
Usually, the rate varies from application to application, so choose a platform that cuts less money and provides more security to your transactions.
Related posts