Foreigners Registering A Business In Singapore
Business Knowledge Today, 9 months ago
3 min

read
136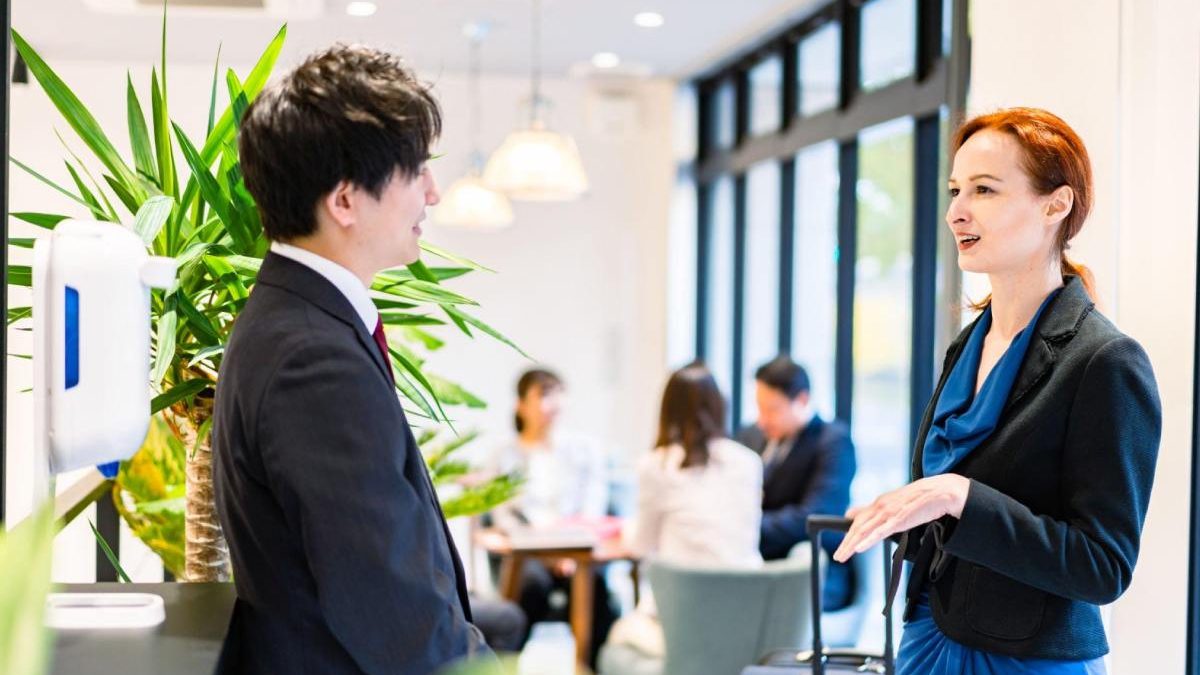 Since the beginning of the previous decade, Singapore has been an amazing location to open a business. Many people consider coming here due to the reliable law structure while the others are more interested in the economic system of the country.
I mean, look at their global performance.
During the last three years, Singapore has been one of the top three economies with regards to the ease of doing business. So, why wouldn't you go for it?
But, here's the thing. When it comes to doing business as a foreigner, you'll have to follow a few rules and regulations as a whole. Keep reading to know more about them.
How to Register a Business in Singapore as a Foreigner?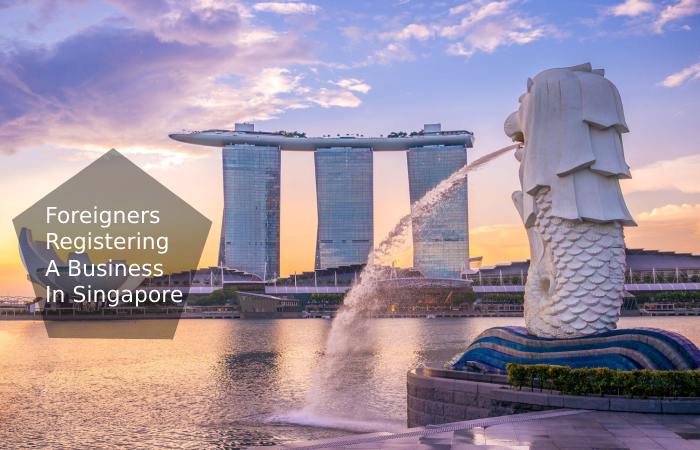 Just like a Singaporean individual, a foreigner, too, may open a business in Singapore without any issue. You can even own 100% of the shareholding of it without any issue.
However, all you need to do is be at least 18 years of age, that's all.
Apart from that, having an Employment Pass, Dependents Pass, and EntrePass can also make it easier for you to start an organization in Singapore.
Just, you have to be physically present in the country to operate your business, that's all.
Requirements to Set Up a Business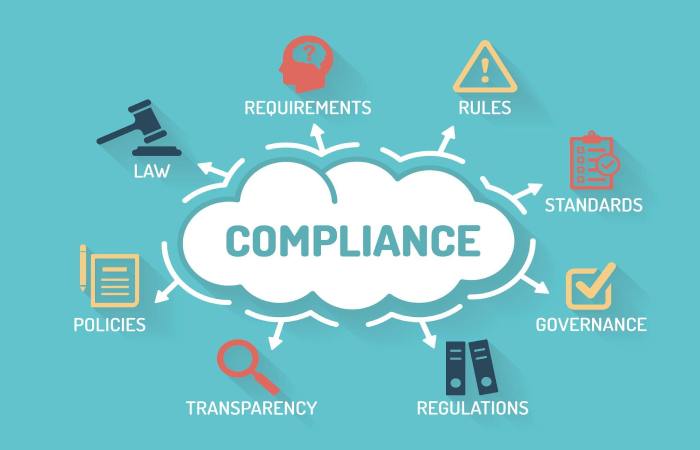 Setting up a business in Singapore will always require you to appoint a local director for the organization you want to register. This person has to be a Singaporean and should be over 18 years of age to become viable. If they've been convicted of undischarged bankruptcy, it won't be possible for them to take this position of a local director.
In any case, a foreigner businessman must do the following –
Appoint an eligible local director.
Engage with a registered filing agent to register your organization.
Now when it comes to appointing a local director, you can also choose between three different options. These may include the following –
Option 1: Find a permanent resident of Singapore, an EntrePass holder or a Singapore local and ask them to be your local director.
Option 2: Appoint someone as a nominee director for your new company. It might be ideal if you are looking for a temporary solution.
Option 3: You can acquire an EntrePass before forming your organization in SG. It'll take quite a lot of time to complete, but it's the safest option out there.
Once you have opened your business, you will need to find a way to promote him. In case you don't have any idea on how you can talk to a lawyer to get some assistance in this aspect.
Can a Foreigner Register a Business Partnership?
Yes, you can register a business partnership as a foreigner, no matter where you are from. But, in this case, your partner has to be an ordinary resident of Singapore. 
Otherwise, you'll have to get help from an authorized representative on your behalf. This will be the same when you are working in the case of a Sole Proprietorship.
How Can You Get an EntrePass?
If you want to be eligible for an EntrePass, it's best to follow the criteria stated below –
You have applied for a PVT limited company with ACRA.

You have fulfilled all the required requirements as an investor or an entrepreneur.

You have registered your organization for not more than six months.
Once you have got an EntrePass, you may start your business almost right away. However if it is an SME you're thinking about working on, try to follow some specific habits to grow your business. 
The Bottom Line
Starting a business in a place like Singapore can seem like a seamless process at the front. But it's unfortunately quite tricky to be very honest. So, if this is your first time starting a business there as a foreigner, it might be best to get some help from a professional who can help you to Register business Singapore. Good luck!
Related posts