9 Free Business Directories You can Register Your Business
Business Knowledge Today, 2 years ago
5 min

read
397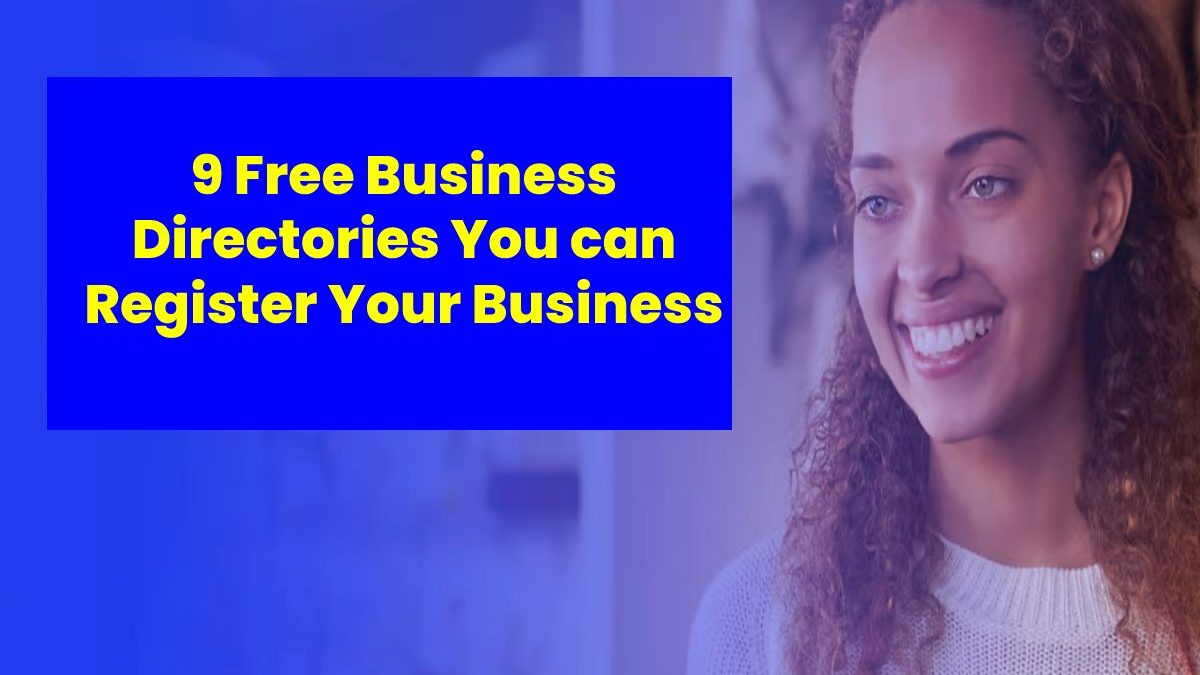 9 Free Business directories
Hi, I hope you are having a good day. Today, we will discuss the Free Business Directories. Free business directories are a great way to get your business listed online and reach a wider audience. They can help you attract new customers, improve your SEO, and build credibility. There are many different free business directories available, so you can choose one that is relevant to your industry and target market. By listing your business in free business directories, you can increase your online visibility and reach new customers. In this article, we are going to talk about 9 Free Business Directories You can Register Your Business.
Free Business Directories – Registering in business directories is an easy and free way to get more visibility for your business. In addition, in many cases, it allows you to improve your company's website's positioning by obtaining some quality incoming links. In my opinion, you must have at least signed up for these eight directories. Remember that a guide is just one of the many tools you should take advantage of when setting up your own business.
1- Google My Business
Suppose you want your business to appear well classified in search engines. In that case, the minimum is that you register with the free service offered by the company that practically monopolizes the market in Spain: Google.
If you sign up for Google My Business when someone searches for a keyword related to your business in your area, there's a good chance your business will show up in Google results. In addition, your business may be shown directly with the location on the map, the address and the phone number.
In addition, if you want your website to have good positioning, it is always advisable to use Google services since it is most likely that the search engine favours sites that use its tools.
2- Google My Business Domain Authority (DA): 100 (of course, it's Google)
Traditional businesses are often successful in their online version because they have the advantage of a well-established brand in the consumer's mind. It is the case with the Yellow Pages business directory. Despite not offering an efficient service for its users, it has many visits. A few months ago, we explained how it returns sponsored results from companies in other areas despite indicating a specific city.
In addition, it must recognize that, in general, the results of the most well-known telephone directory are reasonably positioned in Google results which implies that a healthy position within the Yellow Pages can indirectly lead to obtaining many contacts from the search engine.
3- Habitissimo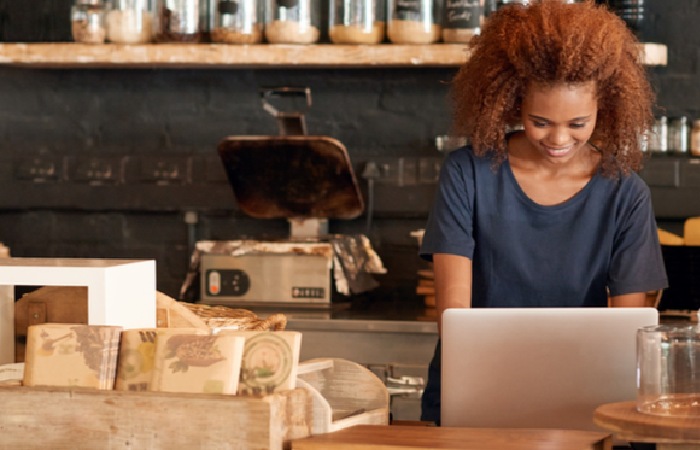 Within the specialized directories for companies and professionals, another exciting option is Habitissimo. It is a portal focused on reforms and services for the home, making it easier for customers to find professionals. In this way, companies achieve greater online visibility and grow their businesses.
Habitissimo allows professionals to register for free. Once registered, a file is created for them, which professionals must complete with relevant information, share their work, and receive evaluations. This file is also found in the directory so that individuals can request a quote directly from the professional.
At Habitissimo, users also can post a quote request so that up to 4 professionals can subscribe. To return to these requests and view contact details, you must have an active plan.
4- QoQ
When the telecommunications sector was liberalized, and before the Internet became the most common way to search for companies. A competitor emerged for Yellow Pages with QoQ in Spain. This directory also made the leap to the network, and today it is one of the references to search for businesses, so it is worth registering for free.
Also, excluding Google, of all the business directories we've listed here, it's the one with the highest domain authority. So that means that it can help you a little more to improve your SEO, even if the links are not followed.
5- Volcano
This free directory began in 2009. It is one of the references in the sector. With millions of registered companies and a point system that allows the companies best valued by users to climb positions in the listings by category.
In this way, for each follower the company has. It receives one point each month, just as it can receive points for each registered user (one per day). The complete tabs (with logo, photos, full descriptions) also score better and they give away many points each month if a link to their website post.
6- Proveedores.com
If your company suggestions products or services to other businesses, you may be interested in registering on a specialized platform such as Suppliers.com. This article's last update had more than 30,000 companies in their database, and they indicated that registration was free. But, of course, for a business that sells mainly to individuals.
7- Yelp
Yelp defines itself as a user-generated local recommendation site more than a business directory. In other words, the objective is to assess companies based on their customers' experience.
It is common to find the information on this page quite well placed in Google search results, and it also has a widely used mobile version, so it seems like a good idea to register. At least with a free profile.
8- Hotfrog
Created in Australia in 2006, it is one of the world's widely use free business directories. Depending on the keywords you define in your user profile. This page can help you appear well positioned in search engine results.
9- citiservi
This portal defines itself as a search engine for companies and offers. The difference with those we have already mentioned is that it allows businesses to promote their prices. It even presents an indication of fees on its main page, where for example. At the moment we find out that designing a web page.
Related posts