Hogwarts Legacy Nintendo Switch Release Date
Business Knowledge Today, 2 weeks ago
3 min

read
10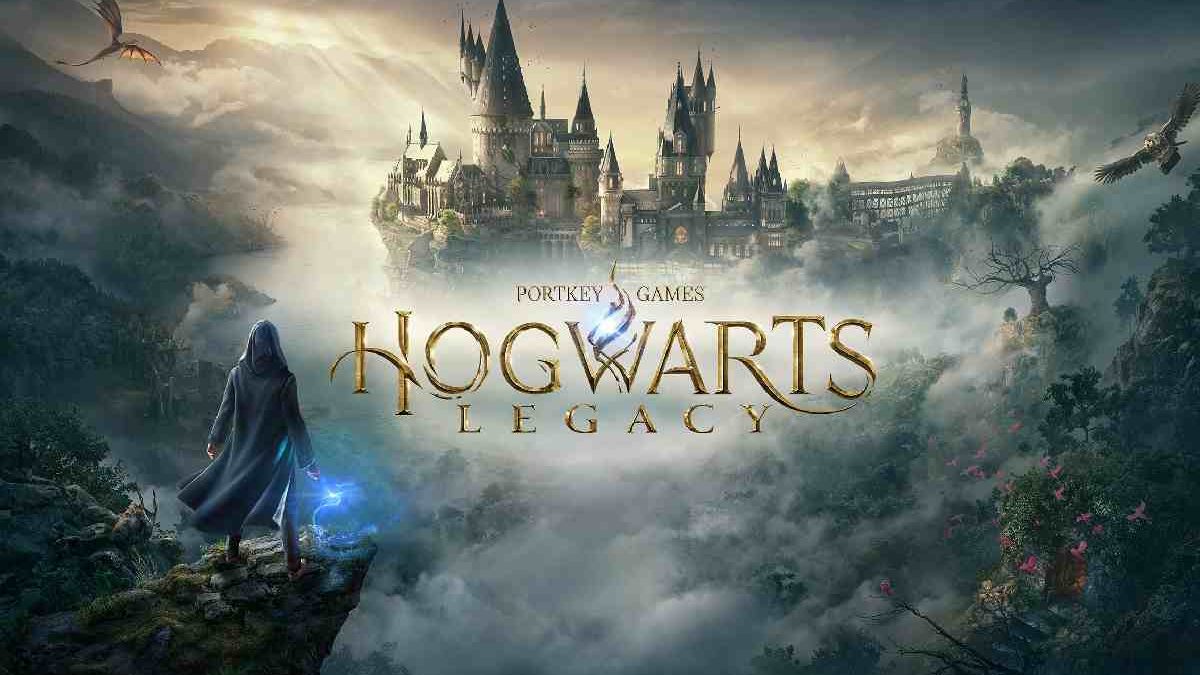 Hogwarts Legacy is an action role video game set in the witchcraft world of Harry Potter. It is being developed by Portkey Games and published by Warner Bros. Interactive Entertainment. At the same time, the game has been confirmed for multiple platforms, including PlayStation 4, PlayStation 5, Xbox One, Xbox Series X/S, and PC.
Hogwarts Legacy is the recent highest-selling game of 2023. While The Legend of Zelda: Tears of the Kingdom briefly dethroned it, Hogwarts Legacy's sales have increased above the vast majority of AAA releases this year, and by the end of May, it had gone over $ 1 billion. The Hogwarts legacy sales are incredibly impressive. Its constant success is due to the later game release on Xbox One and PlayStation 4, which brought a second wave of sales and popularity. And before the end of the year, Hogwarts Legacy is about to receive a third wave of success.
Releasing on Nintendo Switch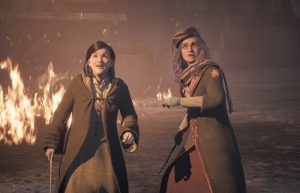 Hogwarts Legacy will come on Nintendo Switch on November 14, 2023. like the second release on Xbox One and PlayStation 4, Hogwarts Legacy's third release wave will be on Nintendo Switch. It is expected to perform exceptionally well, making its success story even more successful and impressive. The Hogwarts legacy switch release will bring more money for Warner Bros.
Will Hogwarts Legacy Win Game Awards?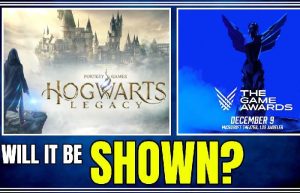 Game Awards are becoming the most popular and significant event in the gaming industry. Though winning the game award is not the end, it does seal a approval of game and also help its title attract even more audience. Hogwarts Legacy does not need this boost, but winning the top award is not a bad idea, and its upcoming November Switch release date could put it in a leading position.
It has always been the case that games released at the start of the year did not receive as much attention for the Game Awards as those released closer to the event. In comparison, specific titles are too monumental to forget. Hogwarts legacy has put itself in a unique position. While it launched at the start of the year, its popularity has been constant throughout 2023 by releasing in waves, and its final November Switch release can be a perfect way to stay at the top until the Game Awards in early December. Though the popularity does not mean it will win any awards, it won't hurt Hogwarts Legacy's chances.
Exclusive features of Nintendo Switch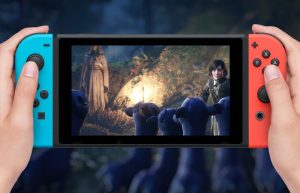 When Portkey Games announced the Switch version was in development, they did not mention any Switch-specific additions or extras. The focus was simply on bringing the core game experience to the platform. Interviews with the developers have not revealed any plans for exclusive Switch gameplay mechanics, missions, areas, characters, gear, etc., that won't be in the PS/Xbox/PC versions. Typical Nintendo Switch ports of big multiplatform games rarely include substantial exclusives, especially when online multiplayer is involved across systems. The Switch hardware is less powerful, so that any exclusive content would require additional development effort. It is less likely, given the scope of the project already. As a bonus, things like customized Nintendo-themed, cosmetic items or a unique game location named after Nintendo IP may be possible. But no significant expansions seem Switch-exclusive.
Conclusion
As per the latest announcement, the release date of Hogwarts Legacy on Nintendo Switch is November 14, 2023. Just like the second release on PlayStation 4 and Xbox One, they will release its third wave on Nintendo Switch
Frequently Asked Questions (FAQ)
Will the Switch version come out simultaneously as PS5/XSX?
A: The developers haven't commented on separate release timing. But given the Switch's weaker hardware, its launching later is speculated by some analysts.
Should I get it on Switch or another console?
A: Graphics/performance may be worse on Switch. Consider your preferred platform and if portability is essential when choosing which version to get.
What is the confirmed release date for Hogwarts Legacy on Nintendo Switch?
A: The release date of Hogwarts Legacy on Nintendo Switch is November 14, 2023
Related posts