How Modern Technology Can Grow Your Business
Business Knowledge Today, 7 months ago
3 min

read
132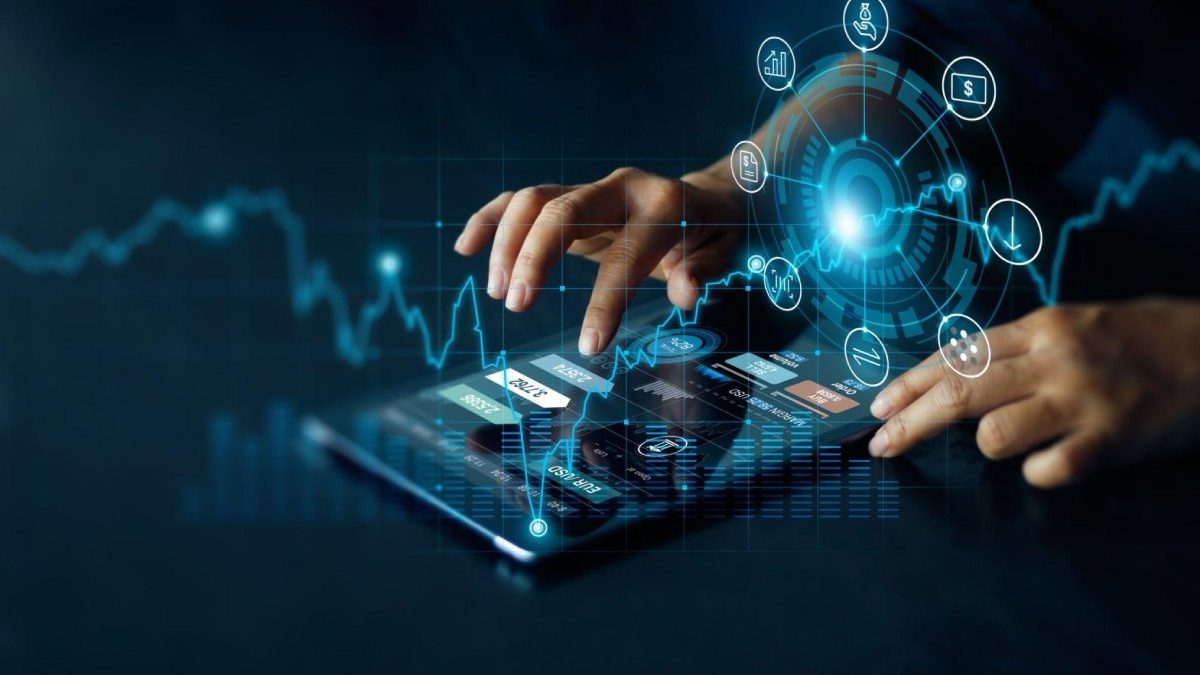 Whether it involves software that can help you to read data, a website to get into international trade, social media to bring in more customers, or systems that can help teams work more collaboratively no matter where they are—there is almost no end of options that modern technology gives businesses. This means that there is also a potentially endless number of tools to improve any part of your company, and you need to choose carefully to get the right ones.
Here is a guide on how you can use modern technology to help grow your business.
1. Invest in the cloud
The cloud heavily influences how businesses work, so if you don't have a cloud system that works for your business, your business won't work—or at least it won't work for much longer. Your projects will fail and your business will crumble. This is why it is so important to get a purpose-built cloud for your company, with reliable support and high-quality systems and procedures that give you the best performance. By looking into reliable suppliers, such as Cedar Bay, you will be able to find the perfect cloud system for your business.
2. Use your data to your advantage
Examining your data using BI software can help you to build a better workplace for both your employees and your customers. You will find that it can help you to identify trends going through your business and discover why projects aren't working, or why products aren't selling in the way you want them to. It can be a great way to pull your business back into shape, it can help your marketing to become more targeted and possibly cheaper, and can help your social media to become more effective.
3. Reward your employees
You will find that employee rewards can help your business to thrive. It can build up confidence in employees and help them to work more effectively within your business. It can also help you to create a better workplace community, as it can encourage your employees to work more as a team while also encouraging friendly competition in the workplace.
4. Adopt new working patterns
Migrating to a hybrid working pattern can also be a good way for your business to save money. This, coupled with high-quality cloud software, can help your business to be a lot more collaborative. Hybrid work also allows you to seek out talent that might not be local, which can help you to expand your business horizons and work more professionally overall by getting the best person for the job. It might also reduce stress levels in your employees, which can increase workflow and productivity.
A few final thoughts
Working with cloud software contributes massively to the success of your business, as does using the right software to make the most of the data coming through your company. When you add in employee rewards to encourage good conduct and to motivate—as well as implementing hybrid working to save your company money and work with new talent—you will find that you are using modern technology to help you to grow your business effectively in ways you might not have thought possible even just a few short years ago.
Related posts