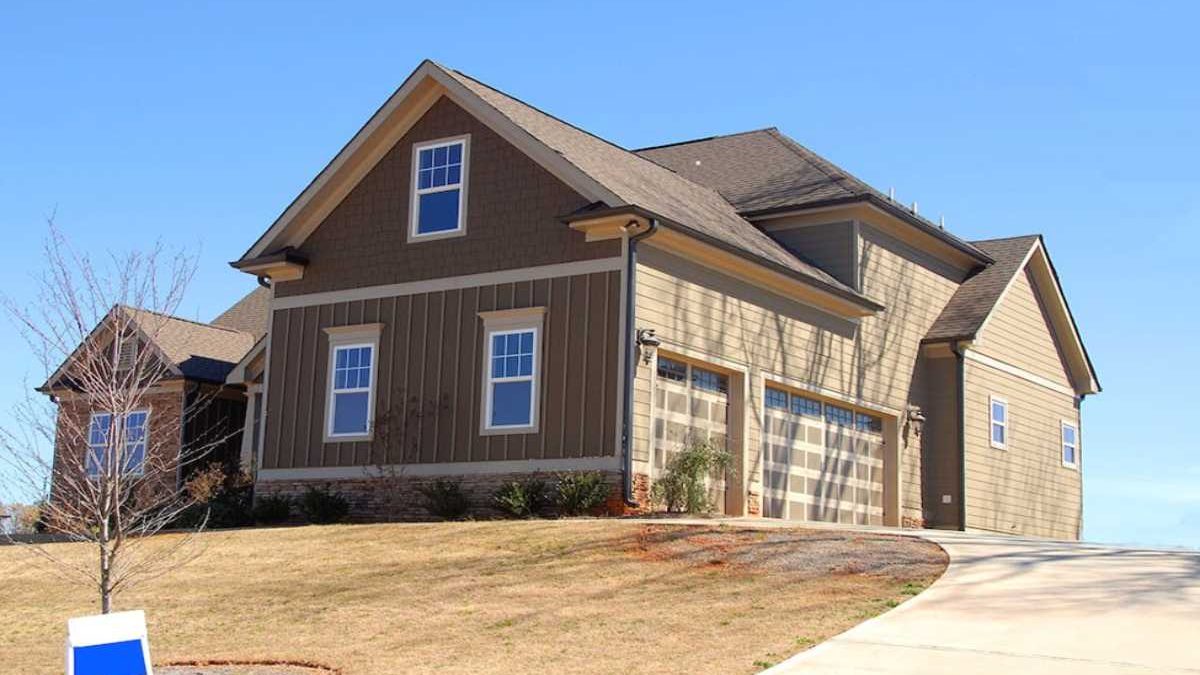 Many new homeowners buy their homes without doing proper research, and one of the most common mistakes happens in the area of mortgages. Once signed, they lock themselves into a 15 or 30-year mortgage with terrible interest rates. In the beginning, some families might be able to manage the monthly payments, but all it takes is an untimely emergency to make things difficult.
A chronic health issue that has worsened or a sudden job layoff – homeowners in such situations can find themselves at the mercy of banks that are far too happy with the idea of taking ownership of their homes.
Thankfully, refinancing your mortgage is a fantastic way to ensure you not only get out of the danger zone but also enjoy a number of other benefits. In today's article, we will look at why this can be an option worth looking at for homeowners who foresee difficulty.
What Does it Mean to Refinance a Mortgage?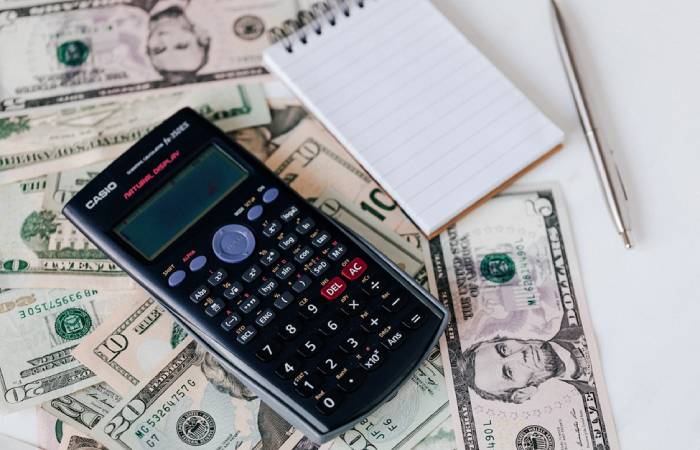 The technical aspects can be a bit confusing to some, but mortgage refinancing is not as complicated as you might imagine. When people buy a home, they can rarely pay the entire price of the house in liquid cash. This causes them to take out a loan, which is used to buy the home, and the same home is used as collateral.
With a normal mortgage, if you don't pay back the loan and adhere to the pre-defined terms, you can say goodbye to "your" home. The bank or financial institution will reclaim your home, and it can be one of the most devastating experiences that a person can have.
In order to stop this from happening, some people take out a second loan to pay back the remaining balance of their mortgage. This second loan will be one that ideally has lower interest rates and better terms. This process of taking out another loan to pay off your mortgage is known as mortgage refinancing, and it has a number of benefits.
Lower Interest Rates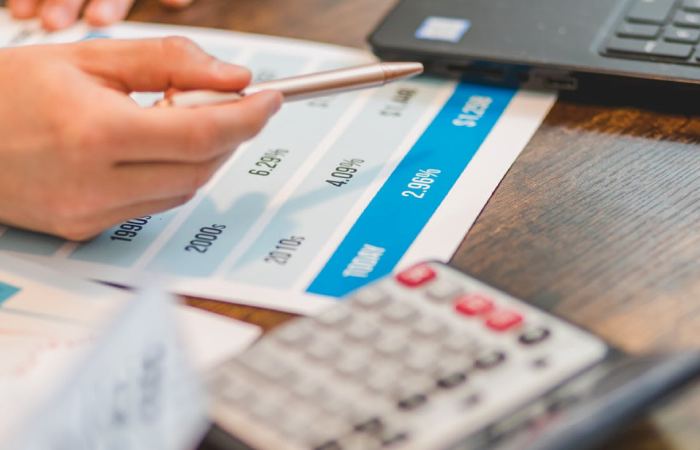 One of the primary reasons why people refinance their homes is the lower interest rates that can be achieved. This can occur for a number of reasons, such as an improvement in your credit score since you took your original loan, lower market interest rates, the variation of interest rates between financial institutions, and more.
If you have already paid back half or close to half of your mortgage, the loan you will need is going to be significantly smaller, and lenders tend to view smaller loans as less risky. This might also factor in one of the reasons you are able to find lower interest rates.
Adjusting Time to Ownership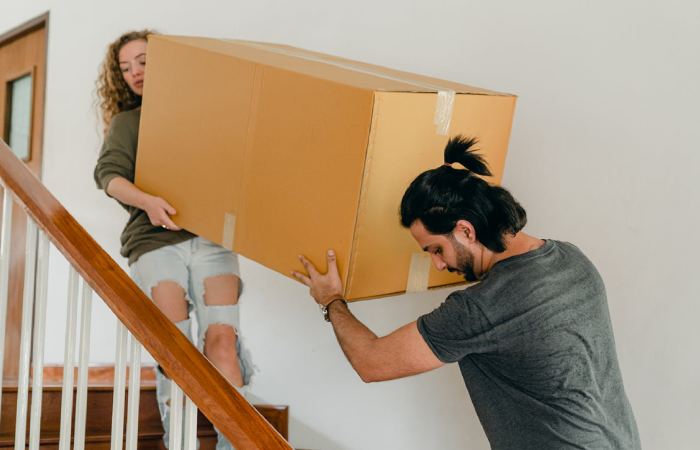 Yet another great perk of refinancing is that you get to either increase (not that wise) or decrease the payback time for your mortgage. Refinancing gives you lots of flexibility in this regard. However, you would need to clearly understand your finances and ensure that you are not going to be struggling to pay more money.
Such a situation would cause you to need another refinance, and this can be a dangerous cycle.
With that said, it is often possible to work with your lender to tweak the terms so that you can reduce the payback time and make comfortable per-month payments. Honestly, the combination is up to you. Some people find drastically lower interest rates and manage to change the original time period from 25 years all the way down to 15 years.
This would cause them to pay about the same amount every month (as they did before the refinance), but they would get to own the house much sooner and lose considerably less money in the form of interest to the bank.
Conclusion
A mortgage refinancing can be one of the best decisions that you, as a homeowner, can make. It allows you to not let your mortgage payments overwhelm you and cause you to lose your home. While the many different benefits that come with refinancing are all worth it, often, just the lower interest rates can be more than enough.
Getting a refinance is also an easy process. You just need to contact any mortgage bank or broker and tell them that you want to do a refinance. They will pull your credit score, get an appraisal for the home, ask you for verification of income, and complete a few more formalities. All in all, the process can be simpler than you think.
As always, you should consult a financial advisor and go over your specific situation before making a big decision like a refinance. There may be other options that might be able to help you, so it is wise to get a good analysis of your situation before doing anything else.
Related posts