Tips and Tricks for Boosting Your Social Media Views for your Business
Business Knowledge Today, 7 months ago
3 min

read
199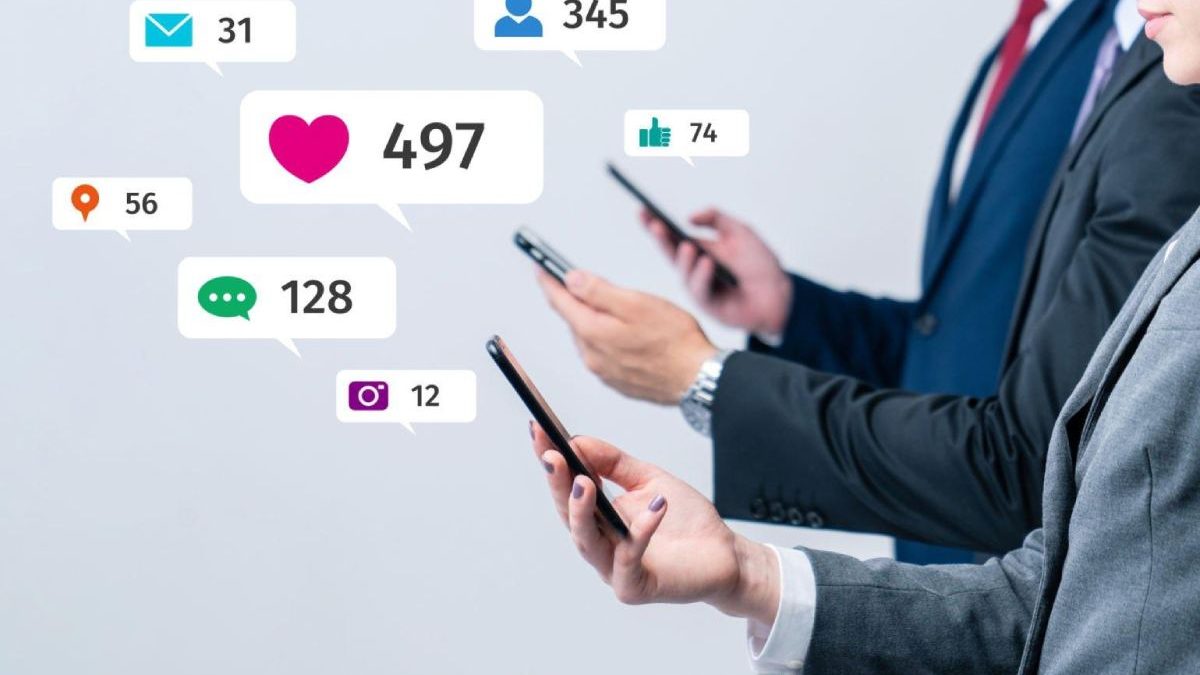 Social media has become a vital tool for businesses, influencers, and individuals looking to build their brands. To increase your visibility on social media, it's essential to have a consistent posting strategy and engage with your audience.
Utilize popular hashtags, collaborate with other accounts, and optimize your profile for search engines to attract new followers. Utilize social media features like Stories, Reels, IGTV, and Live to provide diverse content and keep your audience engaged. With these tips and tricks, you can effectively boost your Instagram views and reach a larger audience.
Include Hashtags
The first and most important step to boost your instagram views is to include hashtags in your posts. Hashtags are a valuable way of reaching a wide audience and quickly identifying your content. Post an image with relevant hashtags for your industry, like #bloggers or #photography, to gain traction and exposure. Utilizing common hashtags will increase the likelihood of gaining followers, ultimately increasing the number of people who see your photos.
Post Multiple Times Per Week
To maximize your engagement, post about four times per week on social media. By posting multiple times a week, you'll be able to reach a wide audience with varied content. For example, posting multiple blog posts or photos per day will increase your odds of getting noticed and gaining followers. Utilizing this strategy will help improve visibility, which can lead to even more exposure.
Collaborate With Other Accounts
Working with other social media accounts is a great way to enhance your online presence. By collaborating with other influencers, they will share your content and expand your reach. As a result of this, you'll gain more exposure to your product and reach a wider audience. Be sure to document the experience on social media with hashtags for extra exposure and get your followers excited about the collaboration.
Optimize Your Profile
Easily accessible and in plain sight, your social media profile is the first thing your followers will see when they look through your account. This can result in increased likes and comments if you optimize the profile and create a visually appealing design.
Use the Newest Features
Social media is adding new features with each update. These updates have added creative options for individuals looking to enhance their online presence. Be sure to keep an eye out for new features and make the most of them by using the latest features, like Stories or IGTV.
Utilize Trends
Social media trends are valuable for identifying and attracting followers for your business. Utilizing media trends can attract new followers and increase visibility. For example, if you're posting about travel or fashion, consider uploading photos at popular locations that are in trend with your account.
Post Videos
Videos are engaging, giving you more room to tell your story with a longer post. Try posting a video clip instead of a plain photo to create an appealing image and gain more likes, comments, and followers. You can use the new social media feature, like going live or posting stories that have vertical video content. This allows your followers to scroll through all of your content without being interrupted by ads or other users' posts.
Related posts