Why You Should Start Scraping SERP Data Right Now
Business Knowledge Today, 9 months ago
5 min

read
176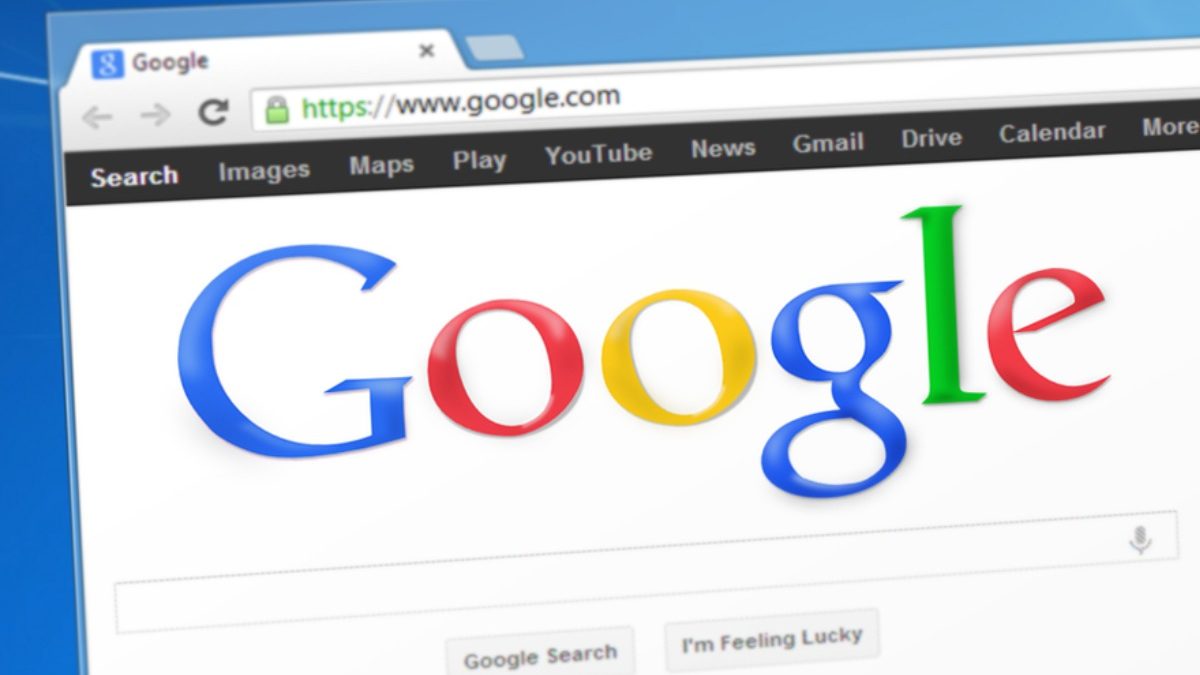 Web scraping is, without a doubt, the buzzword of the 21st century. Although it has been around for almost three decades, web scraping has only recently gained popularity. That's because the advanced technologies allowed it to evolve to epic proportions.
Fast-forward to today, and you have the most advanced web scraping tools that leave no internet corner unturned. Naturally, online businesses recognized the full potential of web scraping and made it their go-to solution for data harvesting.
While web scraping can fuel your data pipelines with top-grade web information, it can do much more than that. It allows your brand to tap into Search Engine Results Pages (SERPs) – the search engine pages that determine the fate of your online business.
With the right tools, you can take advantage of SERP data and take your business to the next level. Let's discuss what web scraping and SERP are and how they can help you.
What are web scraping and SERP?
SERPs are pages that display search results across world-leading search engines like Google, Yandex, Bing, and Yahoo. These engines display results pages after an internet user specifies a query.
In other words, SERPs are the response to a specified query a search engine processes.
Since modern businesses depend on online presence and brand visibility across multiple search engines, searchability is now one of the main priorities for online companies. How do you check your searchability across millions of SERPs? The answer is simple – web scraping.
Web or SERP scraping is a data harvesting technique that allows you to tap into all existing web sources and lists the most accurate, relevant, and up-to-date paid and organic results in any search engine. These results hold precious data you can extract and store for further processing.
SERP data gives you actionable insights you can use for multiple purposes. SERPs contain various types of data, ranging from product descriptions, pricing, and news to maps, videos, images, links, etc.
Why is SERP data crucial for online businesses?
SERP data brings numerous benefits to business organizations. Let's briefly review some of them.
Increased brand exposure
Scraping SERPs allows an online business to take a brand's presence, visibility, and awareness to the next level by providing up-to-date information on customer demand and the latest industry and market news, events, trends, and more. It also helps decision-makers understand the most popular business-related keywords and trending phrases.
SEO monitoring
Aside from taking care of your brand exposure, you need to ensure your brand stays visible online, and SEO monitoring is the only way to do it. Scraping SERP tools allow corporate internet users to monitor company ranking across different search engines.
SEO monitoring enables you to cope with the ever-changing SEO techniques and methods and discover the best practices for maintaining top positions across as many search engines as possible.
If an internet user launches a query related to your products or services, the search engine will display your company in the first five results, thus increasing your chances of scoring new leads.
Harvesting tracking data
Tracking different metrics across search engines can help your business tap into the latest trends, understand customer problems, and beat your competitors. Since it's tedious work, scraping SERPs streamlines the process of gathering precious data in one place, making actionable insights easily accessible and retrievable.
Primary use cases of SERP data
Here are the top business use cases of SERP data.
Price monitoring
Scraping SERP data helps business organizations spy on their competitors and monitor market pricing trends to gather data on the best pricing strategies. Since brands frequently change their pricing structures, you can discover the best practices for determining the most competitive prices and making as much revenue as possible.
Doing that by hand would take a tremendous amount of time and effort. Thankfully, SERP scrapers deliver top insights much faster, allowing you to easily adjust your pricing and maintain the most competitive prices in the market.
Tracking news
The internet is the most abundant source of information in the world. If you harness its incredible power, staying up to date with the latest news, trends, and events won't be a problem.
You'll have 24/7 access to the latest data regarding your market and industry. SERP data can help you stay ahead of industry-related news across the most relevant sources.
Tapping into web content
With a SERP scraper, no web content can hide from you. You can list every credible content source on the web and extract the necessary data to fuel your pipeline with business-relevant keywords, phrases, terms, topics, etc.
SERP scraping challenges
SERP scraping provides numerous benefits but also exposes you to several challenges, such as:
Varying website structure – modern websites constantly alter web pages to prevent scrapers from extracting data.
CAPTCHA – also known as an anti-scraping mechanism, a CAPTCHA prevents scraping bots from accessing content on web pages.
IP blocking – websites with advanced anti-scraping protection utilize various detection tools to detect inhuman behavior on-site and automatically block associated IP addresses.
Search engine uniqueness – every search engine is different and requires customized web scrapers. However, specialized SERP scraping tools can help you overcome such obstacles. For example, a Yandex API is ideal for scraping specific Yandex pages. A Yandex API can also help avoid IP blocks and other anti-scraping mechanisms. On the other hand, Google Trends Scraper is perfect for getting data from Google Trends.
Conclusion
SERP data holds immense value for business organizations that operate over the internet. It can provide all the necessary insights for driving value, revenue, and everything else a company needs to thrive.
Although there are challenges in scraping SERP data, you can bypass them with the proper selection of tools. Remember that every search engine is unique and requires a custom-tailored approach to SERP scraping.
If you're using Yandex and want to scrape large-scale data from it, visit this link to learn more; there, you'll find more details on how Yandex API works.
Related posts