What is the Dash Coin?
Business Knowledge Today, 2 years ago
5 min

read
265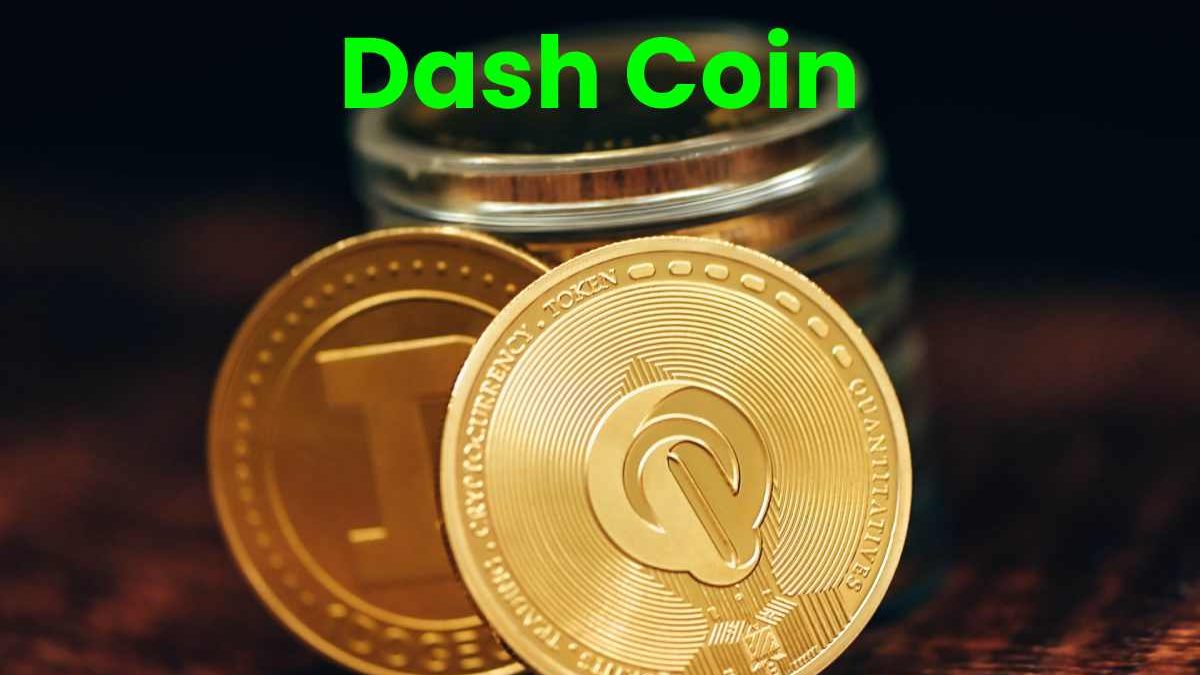 The Dash Coin is considered the new generation of cryptocurrency in the same way as Ethereum or Bitcoin. Purchased on MetaTrader 4 – or any other online platform – peer to peer, the Dash coin reduces dependence on banks for the transfer of funds.
DASH COINS purchases are controlled and authenticated by a network. This cryptocurrency has the same characteristics as Bitcoin, but it comes with additional features such as instant transactions, enhanced private transactions and a decentralized system. Download Metatrader 4 or Metatrader 5 to buy over 16 cryptocurrencies online.
Dashcoin is currently the 7th largest electronic currency in the online Forex market and accepts by the App Store. It proves that the demand and positioning of this currency are booming in the online trading market. Its price evolves mainly according to the supply and demand of coins in circulation.
The worth of Bitcoin has skyrocketed this year, and people are starting to look at Dash Coin as an alternative with huge growth potential.
AvaTrade is an international broker with the best trading conditions available and the lowest spreads in the cryptocurrency market.
Dash Coin Price
Dash's price has been on the rise since 2017, in part due to improved user experience. Even greater investment in the program could eventually push the price even higher.
Dash is not accepted by many merchants yet, but many independent businesses get it today.
Key Benefits of Dash Coin Trading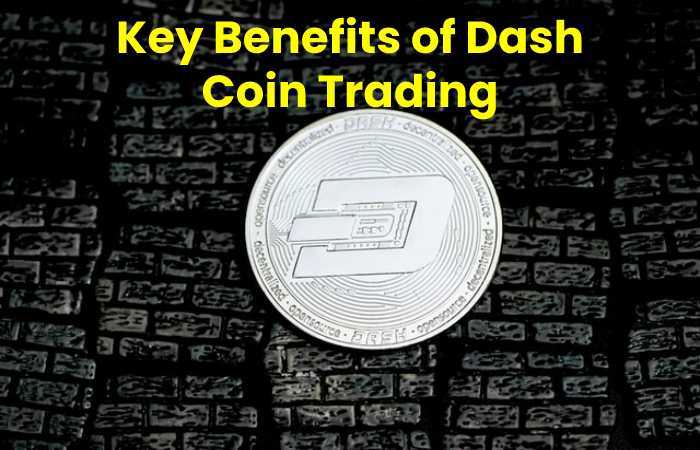 With Dash, transactions remain private thanks to advanced security measures
The Dash is equipped with innovative technology that offers its users the possibility of transferring money instantly and irreversibly in four seconds.
It's an international currency so that anyone can send money anywhere in the world, at the same cost and the same speed, without any variation.
It is very inexpensive to use. Most transactions only cost a few cents, which is much cheaper than other services
Dash is the first e-money to feature a two-tier network. The 1st level comprises miners who write transactions to the blockchain. The 2nd level is made up of "masternodes". These servers ensure that functions and all instant transactions remain private. In the future, Dash will no doubt come with unique features, making it a single currency in its own right.
The Dash Coin – Future 2022
The intermediary in the Dash network is the "masternodes". A "masternode" is a miner who has purchased at least 1000 coins from Dash Coin.
The Dash blockchain is public, similar to all other virtual currency blockchains. A person can send small amounts to various "masternodes" and respond by sending different coins. In this way, all trace is lost.
The main feature that attracts people to Dash is the "Darksend System": This procedure makes transactions untraceable. No account is required, nor any registration or identity verification. In terms of anonymity, it is much better than Bitcoin, making Dash the most privacy-friendly electronic money for its users.
High volatility, well beyond popular currencies EUR USD, GBP USD, USD JPY
Dash Coin developers hope to announce new features and increased circulation in the future. Dash's unique capabilities seem to bring it closer to market dominance, making it a very attractive trading option.
The maximum size of an accumulated position for Dash Coin is a notional value of €10,000. Details on the Terms and Fees page.
Dash FAQs
• Is Dash a good cryptocurrency for traders?
Like all cryptocurrencies, Dash is rather volatile, making it a good choice for traders willing to accept the volatility and risk of trading cryptocurrencies. Trading Dash at AvaTrade through our CFD products is an even better choice since you won't increase the risk by holding the cryptocurrency and risking hackers stealing it from your wallet. Additionally, when you trade Dash CFDs at AvaTrade, you can enjoy the leverage of up to 1:20, giving you even greater profit potential. If you consider that a cryptocurrency like Dash can change in price by up to 10% and add leverage, you can see the potential for a savvy trader.
• Can you still kind money trading Dash cryptocurrency?
The primary days of the cryptocurrency boom, where prices rose by several thousand per cent, are over. It ensures not mean that you cannot continue to trade Dash. Dash and further cryptocurrencies are one of the best ways to deal. They are very volatile, and their prices change quickly, which allows traders to realize several percentage points of potential profits most of the time. The Dash market also operates 24/7, so you can always trade Dash. If you trade Dash CFDs at AvaTrade, you can also add leverage to the mix, increasing your profit potential.
• Is Dash still a good investment?
We have already mentioned that Dash is good for traders, but is it good for investors, who tend to hold onto their crypto for longer? The Dash has become somewhat irrelevant and had a pretty bad 2019 and 2020. If you could have bought at the lowest in years as an investor, you could have made some money, but that's mostly because Bitcoin's 2020 rally helped lift the entire price universe. Cryptocurrencies, including Dash. So you may not want to invest in Dash, but we can still recommend it as a good cryptocurrency for trading.
Also Read: The Sociology of Education – Definition, Objectives, and More – 2022
Related posts