Is Entrepreneurship a High-Level Sport?
Business Knowledge Today, 1 year ago
0
5 min

read
235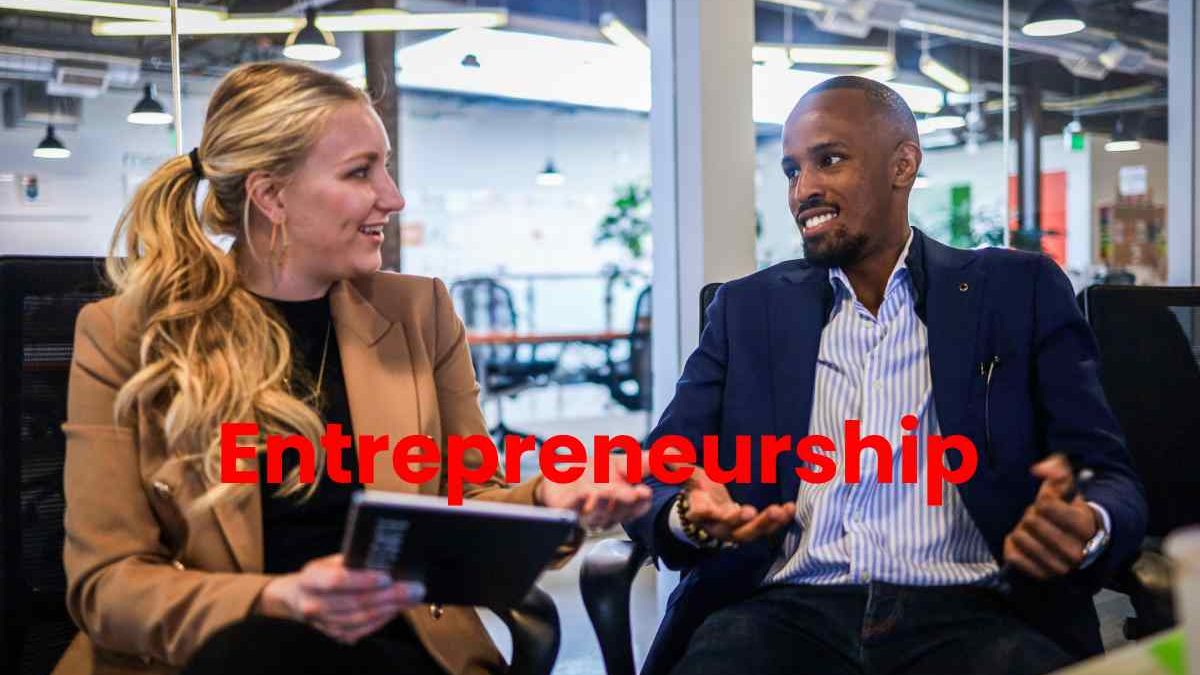 Entrepreneurship – We often compare the entrepreneur to a top athlete because their ambitions seem to merge, and he asks to develop identical qualities. In search of perfection and surpassing oneself, the top athlete has only one goal: to be the best, and once there, stay there. He is capable of absolute abnegation to achieve his goal. In search of stability, profitability, performance indicators, the entrepreneur has only one objective: to succeed. Can we say that entrepreneurship requires the rhythm of a high-level athlete?
Indisputable Similarities
First and foremost, both of their jobs are, above all, a passion. Just like the athlete, the entrepreneur demonstrates courage, perseverance and challenges. Both devote a lot of time to their activity, sometimes despite their social and family life. It is not uncommon to hear that the entrepreneur does not allow himself whole weekends or real vacations, just like the top athlete who trains at any time and any day.
Rigour and Discipline, their Credo
Their activities rhyme with rigour and discipline: the athlete trains with his coach to improve his weak points, the entrepreneur learns from his mistakes and the difficulties he encounters. Determination is the keyword for these two strong personalities: obstacles perceive as springboards on which they bounce and not an abyss into which they sink.
Doubt, always remove it, the rule
For both of them, failure is unthinkable; they always recover from their defeats even after real hard knocks.
Pessimism has no place with these two strong personalities. Optimism is essential, even capital: to be the best, you must not doubt, and in order not to examine, you must only see the good sides. Entrepreneurship, like high-level Sport, is a real daily struggle: the business manager must keep his activity alive and sustainable. At the same time, the athlete must improve his performance day after day to be the best, whatever his age.
Loneliness, the Price to Pay?
Entrepreneurs and top athletes often feel lonely because they are in a kind of compartmentalization imposed on them by their rhythm of life and their workload. Being the best usually means being alone.
This loneliness is the price to pay when you run on adrenaline. In both cases, what motivates them is the taste for challenge and the desire to go beyond their limits. Stress is commonplace for these two challengers who like to put themselves in danger, whether through a new project or a competition.
How are they Different?
Even if he practices a collective sport, the top athlete works for himself. He seeks his performance, his fulfilment. The entrepreneur must see beyond that. It is responsible for maintaining the employment of its employees and the good health of its technical and financial partners.
Moreover, every athlete has a coach whom he trusts. This coach motivates him, pushes him to his last limits, helps him overcome disappointments and bitter defeats. He advises him shares his experience with him. The entrepreneur is alone most of the time. Admittedly, he can have managers at his side who provide him with sound advice and propose strategic orientations, but that stops there. No safeguard. No mentor, no trainer, or coach can help him benefit from his knowledge to thwart the traps set on the road to success.
Notoriety is not always in the Ambition of the Entrepreneur
Fame is a difference-maker. The athlete is in the spotlight. It damages in triumph, sometimes adorned by entire generations. The glory of the entrepreneur is more long-lasting, but it rarely bursts into the light of day, and his relationships are perhaps more authentic.
What is a High Level of Entrepreneurship?
The features of an entrepreneurial economy are high levels of innovation combined with a high level of entrepreneurship, resulting in the creation of new ventures and new sectors and industries.
Entrepreneurship about Sports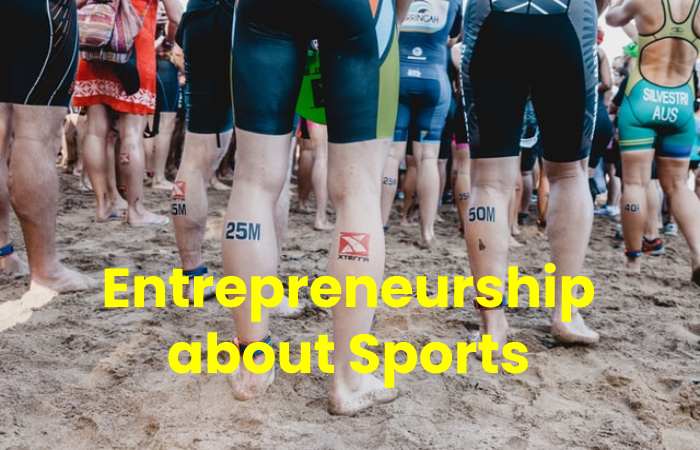 Similarly, it has a role in the economy of society. Entrepreneurship in Sport creates new businesses and new values—additional sports to market.
Does "Entrepreneur" Fit in With the Feminine?
In 2019, women represented 40% of business creators in France. Admittedly, parity has not yet been reached, but there is real progress. They represented 29% in 1987 and 33% in 2000.
If we are to believe the Les Echos site, they represent only 14% of managers with more than ten employees. "Statistically, considering that women are less attracted to entrepreneurship makes no sense," professor-researcher at Grenoble School of Management and specialist in female entrepreneurship. And if as many women as men set up their own business, France would record a growth gain of around 0.4% per year. According to the OECD, that is the creation of about two million jobs over twenty years (Organization for Economic Cooperation and Development). Assessment of this finding: better promoting female entrepreneurship seems crucial.
72% of Female Entrepreneurs hold a Master's or Doctoral Degree
Women business creators are the most educated compared to their male counterparts. Although almost three-quarters of them hold a Bac+5 or a doctorate, male entrepreneurs represent 62% in this category of diplomas.
Businesses run through women are on average 8% further Profitable than those run by Men
Although entrepreneurship is still predominantly male, female entrepreneurs show better performance. Women-run businesses offer average operating profitability of 8% compared to 5.7% for men.
When Entrepreneurship Becomes Feminized
In recent years, nearly 163 million women have started businesses, while 111 million of them were running established companies. According to the latest report from the Global Entrepreneurship Monitor (GEM), which covers 74 countries—distributed all over the world. Internationally, business creation on women's initiative shows an increase of around 10%, enough to reduce the gap with men by 5%. "This finding not only illustrates the importance of women entrepreneurs around the world but also highlights their contribution to the growth and social well-being," professor of the report. "Women entrepreneurs bring income to their families. They generate jobs in their communities and create products and services that benefit society as a whole," she adds.
Also Read: Inbound Marketing – Definition and Complete Guide to Get Started – 2022
Related posts