How to Choose a Startup Marketing Agency
Business Knowledge Today, 12 months ago
3 min

read
129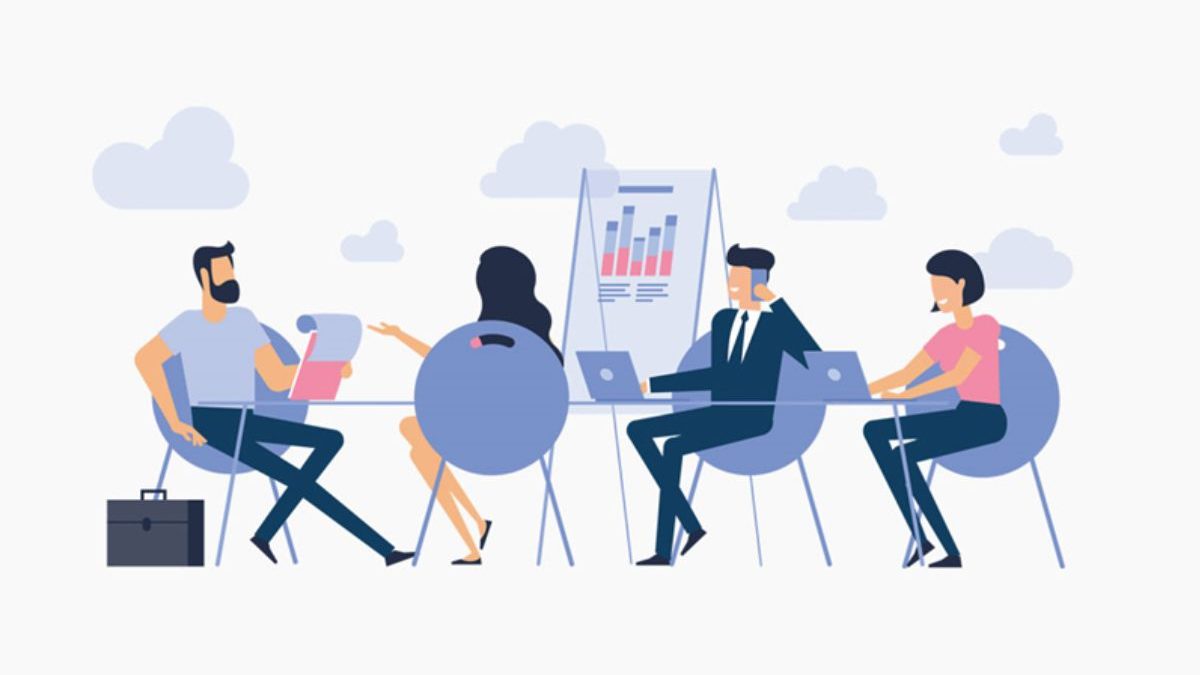 A startup marketing agency can help a startup with branding, digital marketing, and other aspects of startup growth. However, not every startup needs a marketing agency. Some do not require full-service marketing or have a lot of resources. Instead, a startup may need to find an SEO firm to improve their website. If you're looking for a firm to promote your brand, there are many agencies to choose from. Here are a few that you might be interested in working with.
Abz Creative Partners offers a variety of services, including SEO audits, content strategy, video production, public relations, and more. Their services are based on data-driven insights and results. They specialize in the healthcare and higher education markets, but they also work with startups of all types. They also offer legal and corporate communications services, they provide solutions that can be customized to suit your business' needs.
Having a great product is a start, but the key to building a successful startup is having a strong marketing plan. A good startup marketing agency can help you build your brand, increase your visibility, and discover new markets. The perfect agency for your startup will blend versatility, experience, and a curious, experimental mindset.
One startup marketing agency that has proven itself in the market is SeeRespons. They specialize in B2B marketing and lead generation, but they also offer a full 360-degree solution for startups. They can guide you through your journey to success, and they can help you bring in more qualified customers and generate more traffic, they even offer free eBooks and case studies, and their team can help you with all of your growth marketing needs.
Another startup marketing agency that you might want to consider is Ninja Promo. This London-based firm has over 150 clients, and they focus on influencer marketing, digital marketing, PR, and SMM strategies. They're renowned for their innovative techniques, and they've worked with brands such as Autopilot and Mixmax. They're a leading voice in the startup community, and they've been recognize at events like Product Hunt for their products of the day.
Regardless of the agency you choose, you'll need to be open and honest about your needs. Make sure they have the right people on their team. It's a long-term commitment, and you need to be sure they can deliver on their promises. Be sure to ask for references and examples of previous work. If the agency you choose is too expensive, you might be sacrificing quality for price. It's best to find an agency with a fair price, and you'll get what you pay for.
There's a wide range of pricing options available for startup marketing agencies. You need to make sure you're not getting rippe off. The right agency should be able to show you the kind of results they've achieved, and you should expect to work with a team of experienced analysts and specialized team members. The company should also be able to suggest the right tools to use.
Related posts