All You Need To Know About Online Educators
Business Knowledge Today, 1 year ago
4 min

read
185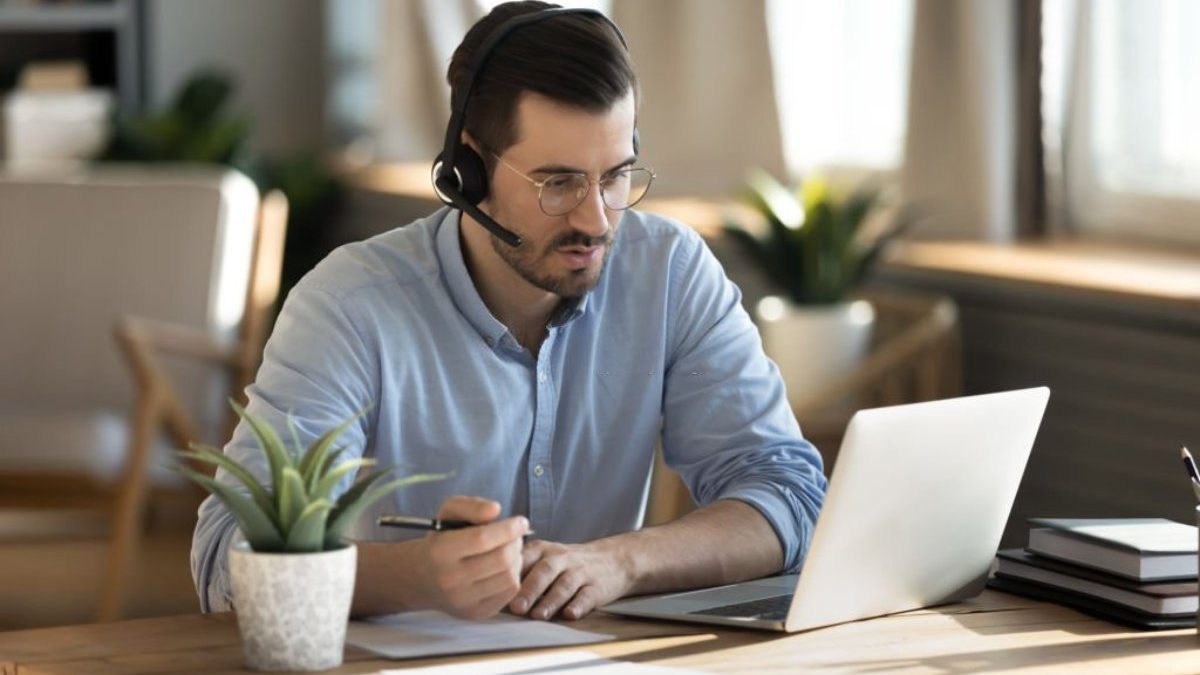 All You Need To Know About Online Educators: Online teaching platforms are setting a new benchmark in the education system. Kids are getting comfortable with this new learning setup as they can learn from their favorite educators quickly without facing any timing issues or geographical boundaries. Online platforms are equipped with different school management software that makes the work easier for teachers and students. Here in this article, we will discuss different types of teachers who teach online and their duty and responsibility while teaching online.
Online teachers can be found in any field to teach any age group. There is no age barrier to limit the teacher's teaching, and the profiles include remote teachers, distance teachers, or online instructors.
Qualities of Online Teachers
Well-organized and self-motivated – Teachers should learn to be well organized with the syllabus and assignments along with the class. And they should sound interested in the subject they are teaching, which makes the child more involved and binds to the subject.
All You Need To Know About Online Educators:
Creativity and adaptability – teachers should be creative to help the children to learn the subject in a more practical way which helps them understand the concept more easily with the help of different software like ERP for school, LMS portals, and more. The flexibility and other patterns of teaching with the help of audio-visual aids make online learning more interactive for every student. Now educators have comprehensive options to explain everything to students with different techniques instead of only imparting the lectures in theoretical format.
Patient and optimism – One of the crucial qualities required to be a teacher is patience. It makes you students' favorite if you deal with them patiently. If the child cannot understand any concept, try to teach them differently and never make them feel low. Be questions they ask to sound stupid to you. But be. Helpful and make them motivated. Motivation helps the students to be positive; often, children feel negativity all around and hence could not score well. In this case, teachers should be taught to be more optimistic to make them believe in themselves.
Duties and Responsibilities of Online Teachers –
Creating curriculum – the teacher needs to make a curriculum and design lesson plans accordingly. An effective lesson plan can help the students to succeed on the path. And it also helps the child achieve the basic of the syllabus and help teachers get confident directions in the field of teaching effectively.
Teaching online lessons – In the online class. Teachers should speak in the language, which helps them understand the basic concept involved in the class. Teachers should learn to be more interactive and entertaining in the classroom. And they should develop activities suitable for students to engage and be interest in the class.
Availability– Teachers should be very active in communication and help the students to communicate and get their feedback for the topic. And understand the things which need to be change, and in subsequent sessions, help them for the next classes.
Evaluation of papers – regular teachers must include different assignments and projects to help the students' progress are pivotal in teaching. These teaching tasks help the teachers understand how the child develops and learn about their development. Suppose you taught some topics and took an MCQ test to learn about the understanding capabilities of the child and how much they understand.\
Tracking attendance – it isn't easy to track every individual. Therefore the teachers should learn to ensure the classes held and the attendees by the students. These tracking attendances can help them to know about the entire class attended by the individuals and to know about them.
Conclusion
Moreover. These are some of the features that teachers help. That make them have to understand and be cool in the teaching job. Effectively and make them best in their duty. These duties and responsibilities of online teachers can help in the attributes separate online business and excel in their field. All You Need To Know About Online Educators.
Related posts