True Value of Software Quality Assurance Practicum Certification
Business Knowledge Today, 8 months ago
3 min

read
378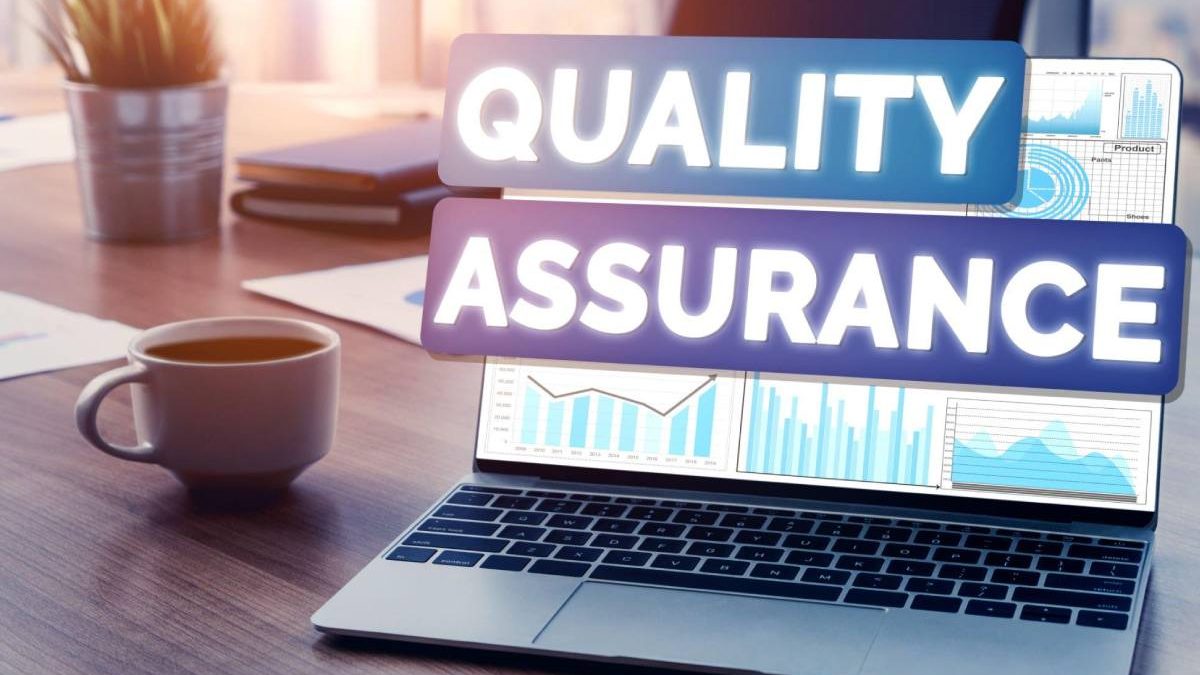 We are all aware of software malfunctions and how they can hamper not just our experience of a product but also the image of the brand. Quality assurance is very important to avoid any kind of software quality issues such as bugs, glitches, or more.
Software makes our life simple be it in the form of a gadget, app, or machine though they are highly susceptible to bugs and other vulnerabilities that can be detrimental to the user and the business.
Any business owner would not want their product to face bad publicity due to defects and also bear the additional cost of improving a pre-existing product. This is why experts are hired to ensure that each software meets the required quality. Students interested in this career path can opt for a software quality assurance practicum program which along with theoretical knowledge, also focuses on practical skill building.
What is software quality assurance?
Software quality assurance is a process that is conducted to assure that all the software engineering processes and methods are monitored to ensure that they meet the necessary standards.
This critical process is part of the entire successful software development process and ensures that the final product is free of any defects. Businesses often conduct intensive quality assurance tests to ensure that the final product is good to be launched in the market.
Why should students study software quality assurance program?
The current world is completely technology-driven where software is ubiquitous. Though this means that reliability and security have become all the more important for systems and applications. As businesses look for experts in this field and job roles start to increase rapidly, students can look into a quality assurance program that teaches the principles, techniques and tools needed in this sector.
Studying software quality assurance will allow students to tap into this vast market as they will have all the knowledge needed to develop and maintain quality software. As the demand for software quality and reliability continues to grow, studying software quality assurance is becoming increasingly important for students interested in pursuing careers in software development, testing, and quality assurance.
Why opt for a practicum certification in this field?
Given that software quality assurance is such a popular field with growing relevance, a program in this sector will prepare you for a world of opportunities. Additionally, if you opt for a practicum certification that comes with practical, hands-on experience in a real-world setting, then the entire experience will be all the more valuable.
Even employers are keen to hire students that opt for a practicum certification as it demonstrates that the student has more than just classroom learning and knows how to apply skills in a practical setting.
A practicum certificate in the field of Software Quality Assurance can be of immense value as it provides students with the opportunity to learn and experience quality assurance, testing and software development. Practicum certification demonstrates that the student has all the necessary practical skills and knowledge required to excel in this field, which can be a significant advantage in the job market. It will not only enhance one's chances of getting hired but will also allow one to perform well in any given job role.
Related posts