Why should your strategies be future-focused?
Business Knowledge Today, 11 months ago
3 min

read
120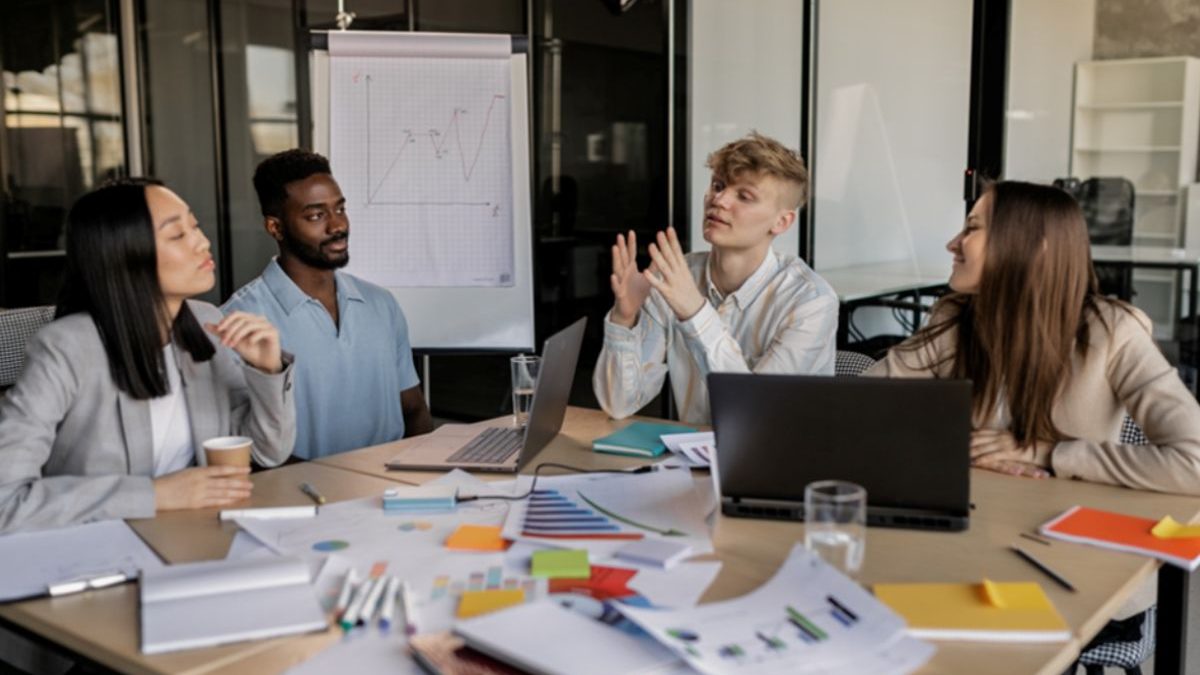 Meta Description: Are you willing to make future-focused strategies for your business this New Year? This article can help you with that.
How to Make Your Future-Focused Strategy For New Year
New Year Resolutions for Your Business
Organizations must be aware of the implications of the festive season on their business as well as how the holidays will impact their bottom line as the season intensifies. Take proper steps to take advantage of the holidays and attract clients or consumers during this busy season.
Employees and staff play a crucial role in the company's success. Keeping them well-informed about the latest strategies to achieve big goals is significant. Apart from that, you must also research how big enterprises have performed their roles in previous seasons and how to use emerging trends to promote your business. Continue reading to discuss how to create a future-focused strategy for your business's success.
Future-Focused Strategies
1. Plan Your Time for Networking Events
Any company should plan its networking events. The finest time of year to unwind and improve your network is right now. When the party starts, the work continues. It just starts. You should pick holiday gatherings wisely to improve your networking.
2. Encourage Internal Discussions
Feelings are very intense during the winter. This may result in fatigue, missed deadlines, and overworked workers. It is advised that team leaders should encourage internal talks since this creates a strong connection among employees and enhances the company's corporate culture and values.
3. Analyze Current Trends and Previous Seasons
During the winter holiday season, businesses must be completely focused on what to market and how much of it. If you analyze the past seasons and current trends properly, you may avoid promoting the wrong product, or there may arise pricing problems. Make sure to keep notes and statistics somewhere to follow them religiously.
4. Divide a Big Goal Into Small Steps
Establish small habits that will help you achieve your goals. We all know that New Year's resolutions rarely stick. You can break your big goals into small steps so it'll be easier to achieve them. Avoid long to-do lists; instead, focus on your objectives and break them down into tiny steps. It will be easier for you to accomplish them until you fulfill all of them and real your actual goal.
Frequently Asked Questions
Still looking for more info? We've compiled a list of FAQs – Check them out.
1. Why should one consider the future while making strategies?
It is essential to consider the future while making major decisions and strategies because of the changes and advancements in various business sectors. Future-oriented people are eager to learn, keep up with current events, and have the resilience to bounce back from failure, making it essential to include the future while planning.
2. What is the element of effective strategy?
Learning and discovery are crucial elements for making an effective future-focused strategy. Clear and direct questions can open up ways for new research and informative discoveries.
Related posts