What is Marketing Software? – Agency, Software benefit, and More
Business Knowledge Today, 2 years ago
5 min

read
269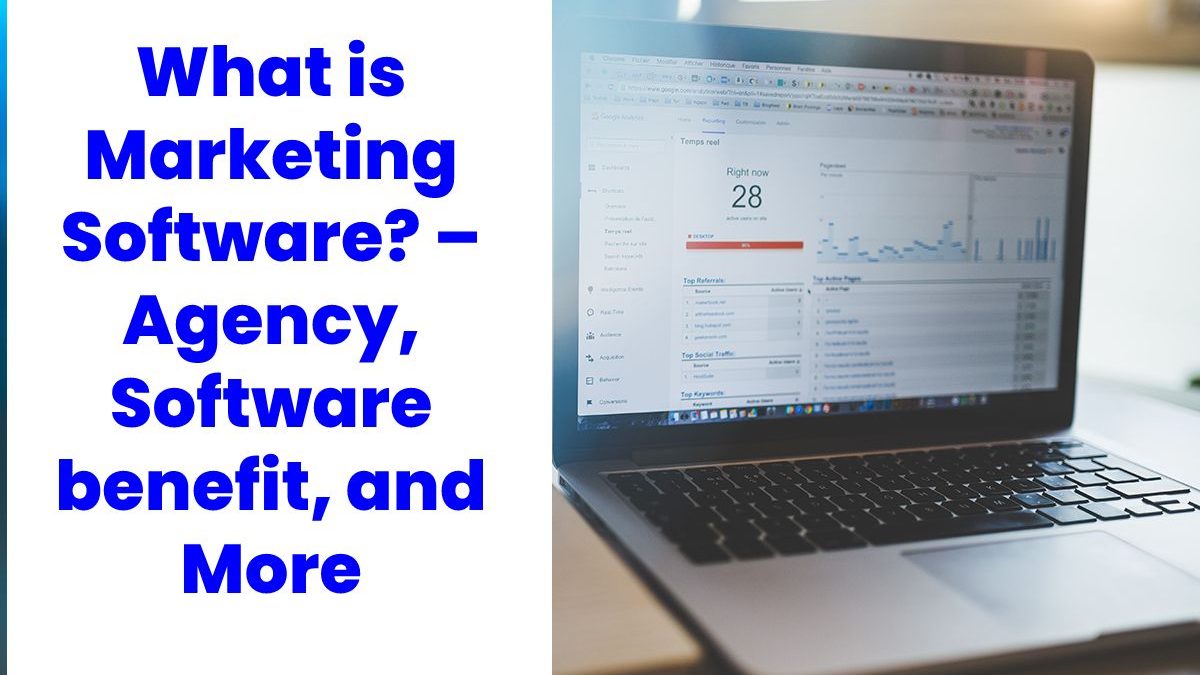 Marketing Software – Marketing automation consists of the union of technologies and processes for companies that work with marketing to increase the efficiency and results of tasks in this area. Its concept is based on tracking the contact points between companies and leads (potential customers).
In this way, marketing software is a tool of modules and functionalities developed to optimize your team's time and manage those responsible for each activity. Therefore, the system integrates people into the company's processes collaboratively.
What are the differences between the different types of Marketing Software?
The technology used in the platforms allows companies to create, publish, disseminate, optimize, analyze and control their marketing and sales actions.
However, when it comes to results and not just "publishing things", the idea is to use the inbound methodology and software aligned with your goals.
Marketing Software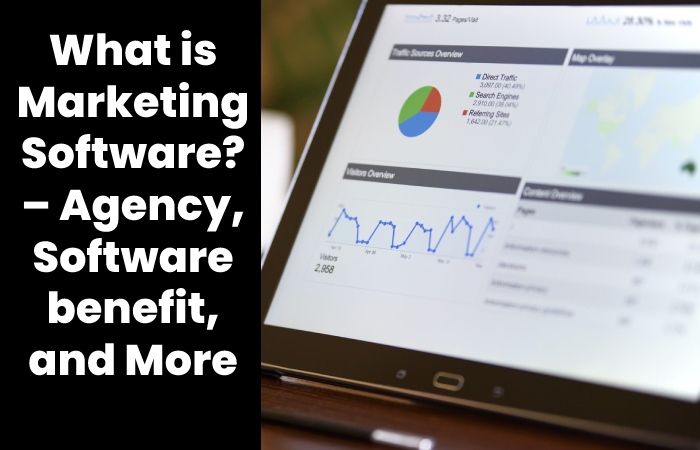 There are three solutions: marketing software, CRM and all-in-one platforms. The first allows various marketing actions, ranging from email marketing to creating a landing page. In addition, they have their reports and manage the movement in isolation, presenting relevant functionalities for the teams.
For its part, customer Relationship Management (CRM) characterize by being a customer relationship platform. Which facilitates actions such as sending emails, recording all interactions carried out, monitoring the activities and interactions of users, opportunity scoring and online data intelligence for the sales team.
What is the best option for your agency? Marketing Software
All organizations can benefit from sales and marketing tools as they help them understand how their customers are feeling and, from there, find ways to reach people who are genuinely interested in their offerings. To increase your sales conversion rates, managing this efficiently is essential.
When the intention is to send emails to prospects, publish articles on blogs, create landing pages and analyze results, the best option is to adopt marketing software.
If you already have a structured marketing process but want to focus on customer relationships after the sales process, the best option is CRM.
Companies require a more robust approach, encompassing marketing from inception to post-sales, with planned campaigns and goals focused on revenue targets and ROI. Using an 'all-in-one' integrated platform is most appropriate since it supports the inbound methodology, more education, step by step for creating projects, and training and optimization of company practices.
How can Marketing Software benefit your agency?
Good software such as digital marketing software for agencies from Adplorer positively impacts the tasks carried out in the marketing sector since it helps in actions of extreme importance, such as public evaluation and the delivery of online campaigns. Take a look at the main benefits of using this tool in your agency.
Automate processes
With the enormous amount of data coming through the Internet. Managing marketing information and processes within organizations has become increasingly challenging.
Even if you have a whole team to take care of these tasks. The tendency is for them to run out at some point, thus generating a margin of error.
The use of marketing software automates these processes since it has automation functions such as notifications, email marketing. Customer registration and order submission. In this way, your team will have fewer manual activities, which avoids errors and, as a consequence, avoids repair costs.
Optimize time
Automated tasks free employees to spend more time serving customers, answering questions, and increasing the chances of conversion. Both in the prospecting phase and the post-sales phase, this period is precious to improve the relationship with the client. In this way, build loyalty.
Increase data accuracy
By adopting marketing software, your agency can conduct market analysis simplified as it collects data automatically. To do so, program the system to manage the desired data.
In this way, you will have more precise data about your niche available. Which allows the development of more bold actions, such as media investment that brings more sales conversion.
Allows integration with other tools
This resource can be integrated with other tools. For example, the platform can be supplemented with data from search engines, social networks and other media.
One of the leading programs with which marketing software can be integrated into the CRM provides more data to prepare satisfactory customer reports.
Generate more leads
As we've seen, this software leaves employees with more time to nurture leads and better understand their customer base.
Today, consumers prepare before making their purchases, doing a lot of research before contacting a brand. But the critical point that stimulates or does not stimulate the investment in customer service. In this sense. When an excellent level of service is presented, it is possible to increase the probability of future negotiations.
Allows customization of functions
Not always, the features provided by marketing software are helpful for your business. Some may be advantageous for companies of a specific size, for example. Unfortunately, this causes information contamination instead of collecting valuable data.
In this context, you can customize the functions of the software according to your needs. Thus taking advantage of all the benefits it can provide to your agency.
Help in identifying KPIs
The Key Performance Indicators ( KPIs ) reflect the company's performance analyzing from the number of sales to the number of visits registered on your website. Indeed, determining your KPIs can be a difficult task, but the marketing tool helps with that decision.
After collecting the data about the organization. You can use the software to highlight which variables changed during the month and which remained more stable during the campaign. If you recorded a high number of visits to the site but a low sales volume. You are probably looking at the wrong index.
Related posts